Imagine that there is a sudden issue with your mobile phone. Any user will contact the tele provider with expectations that their query will be solved. Though the majority users get their problems solved by tele providers, not many enjoy their received service. This happens because expectations tend to vary with customers and not all face the same issue.
There were times when the sole motive of tele providers was to provide good connectivity. Now almost every customer is concerned about their data and their information. They expect their tele provider to ensure them with data security too.
With growing expectations, telecoms started to look out for methods that would help them satisfy their customer needs and expectations. With innumerable technologies that are in place and in use, AI stands as the majorly preferred technology in the telecom sector to satisfy their user expectations. According to Forbes,  Vodafone's TechSee AI helps the telecom giant increase customer satisfaction by 68%. It's high time for telecom companies to use AI to stay up to their mark of customer expectations.
Discussed here are a few major expectations of customers and their solutions through AI.
Quicker Response
Customers highly expect that their telecom provider promptly fixes their difficulties, manages customer inquiries without long wait times, and provides a simple interactive system that does not require many levels of contact. The raise in usage of chatbots by telecom providers is to provide a quicker response to users.
Integrating AI, machine learning, deep learning, and Natural Language Processing (NLP) into a Customer Experience Management (CEM) platform allows telecom firms to boost customer satisfaction, reduce churn, improve customer experience quality, and boost brand equity. As a result, telecom businesses must invest in a strong Customer Experience Management (CEM) platform.
Utilizing Microsoft Azure Bot Service, Vodafone created the TOBi bot. In order to help clients with anything from billing inquiries to contract modifications. The capability to interact across a variety of channels, from chat-based ones like the Vodafone website, the My Vodafone app, and social media to voice-based ones like telephony lead to TOBi's success.
Expecting personalized interactions
Customers highly lookout for personalized conversations to be provided by their service providers which gives them a feel-good experience. Also, Personalization enhances consumer satisfaction. 
No customer likes to be waited to provide answers to their queries which requires them to repeat data. Most of the users prefer to engage in interactions that give them personalized offers and conversations for their queries. Telecoms have largely started to use AI to provide their customers with personalization in many ways.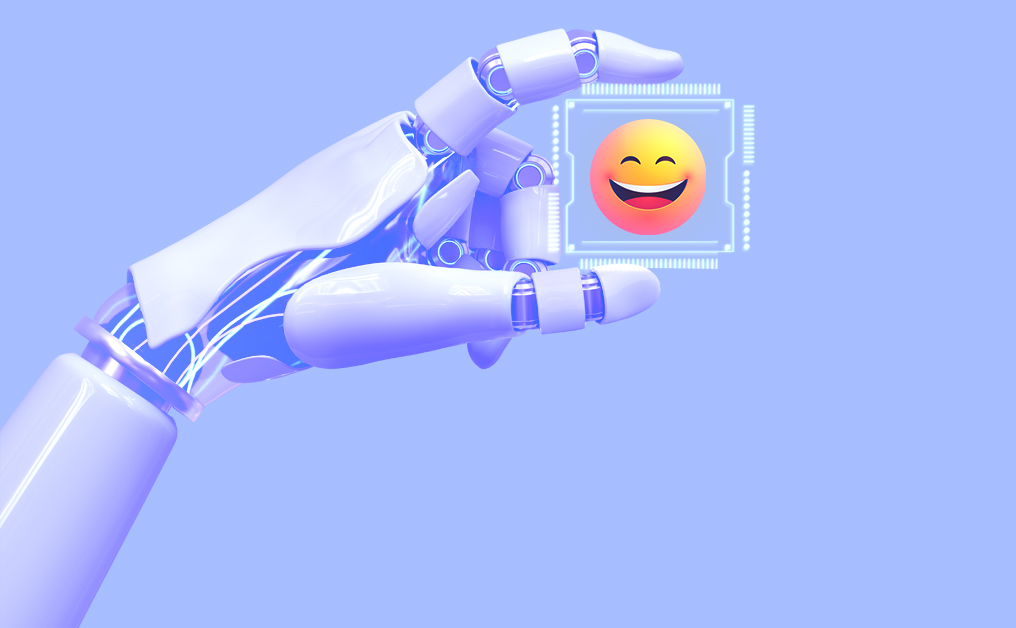 Artificial intelligence can help in delivering a more intelligent, convenient, and informed consumer experience across the customer journey. Data from analytics engines including conversion rates, subscriber profiles, content usage patterns, and location data can be used by AI systems to make precise offers to clients.
Data and cutting-edge technologies are used by AT&T to assist personalized conversations and provide answers to users. In order to deliver 24/7 customer-powered problem-solving solutions, their digital assistance tools use AI.
Prevent outages
Most of the customers expect their tele providers to avoid downtime. Through the use of AI and machine learning, Predictive maintenance enhances customer satisfaction. Companies can use data-driven insights to manage devices, learn from prior data, predict equipment failure, and correct it before it happens.
Expecting 24/7 Uninterrupted Network
No customer tolerates the network issues, particularly at critical times. Many telcos fail to provide a continuous and efficient network service.
Network optimization is another major area where AI can help. Artificial intelligence-powered Self-Organizing Networks (SONs) can help networks adapt and rearrange based on current demands. It's also useful for creating new networks. AI-enabled networks are more efficient at providing consistent service since they can self-analyze and optimize.
Increased notion for eco-friendliness
In recent times, customers are engaged with environmental awareness and their expectations too have risen in this part. They expect their telecom suppliers to provide them with services that should be eco-friendly.
Korea Telecom (KT) is testing an AI system that reduces energy use in one of its data centers, with ambitions to expand the concept to other locations by 2022.
KT's 13 data centers in Korea account for a lesser percentage of the company's emissions (about 22 percent), and the company is attempting to reduce them by enhancing temperature management and employing better-built air conditioning equipment.
Conclusion
Expectations from the client-side keep on increasing every day. Since Telcos deal with a vast volume of data, the sector has to both tackle their challenges and make sure that their clients have a good experience when using their service.
In this current era of an ever-changing world, by adopting the best technology like AI, telcos can satisfy their customers and remain at the top-most place amongst their competitors.