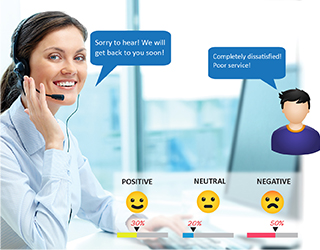 "I don't like the new interface!", "Why isn't there a button for…",...
Read More
We will help you turn your ideas into reality.
Talk with us!
Combined with our deep industry expertise, our expert team of data scientists will take care of your analytics needs that helps our clients operate with new agility across all of their business functions.