The of your AI journey
Behind every AI strategy is a data and analytics strategy. This is ours.
Advantages

of Analytics & AI
Unlock potential opportunities.
Better understanding of customers.
Hyper personalized prices and promotions can be made.
Prevent revenue losses.
Real-time status of financial matters.
Quickly identify and prevent fraud.
Forecasting the financial requirements.
Quick decision making.
Helps in making better products with generative design.
Improving the quality of products.
Improving productivity.
Optimizing Inventory and SCM.
Unleash the power of analytics
Technology Stack

Case Studies
As Analytics and AI Consultants, our extensive solutions for companies ranging from Startups to Fortune 500 Organizations
What our clients say about us.
Testimonials
Thanks to the great efforts of GeakMinds' decision scientists! We stood various programs based on the recommendations from the decision scientists. Saved several million dollars by continuous improvements through business process optimization.
The process automation that GeakMinds team implemented runs flawless and we currently subscribed 4500 users. Absolutely 0% downtime. Amazing implementation and QA. Thank you very much.
Design Quality

GeakMinds Engineers are very responsive and delivered the features well ahead of the scheduled time. Communication is rapid which enhanced the overall quality of the product.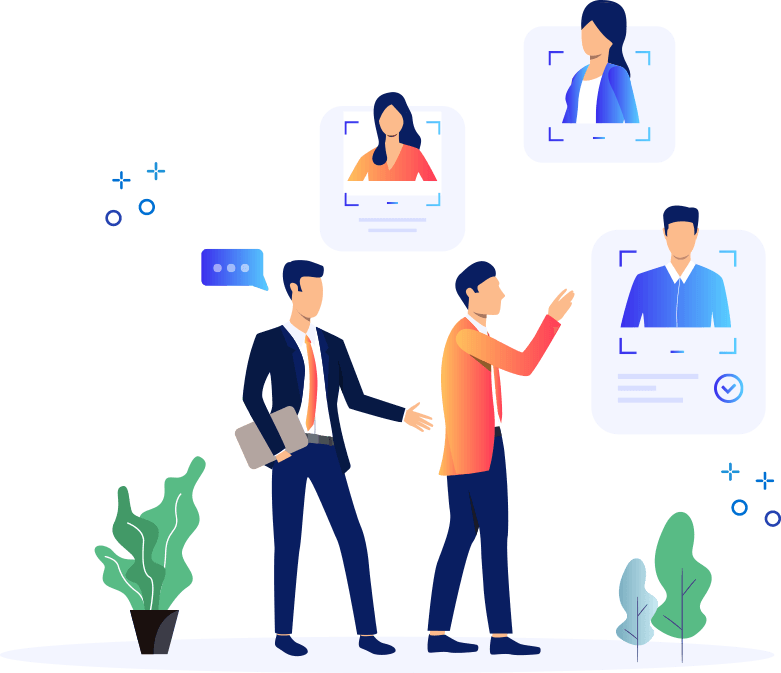 The awesome people we have worked with.
Partners & Clients
The extraordinary companies that we have collaborated with and succeeded in helping bring positive change.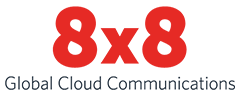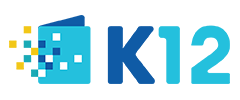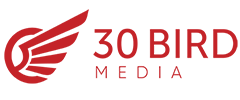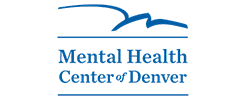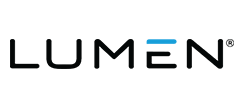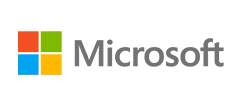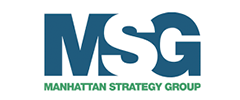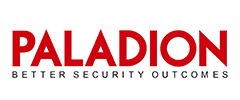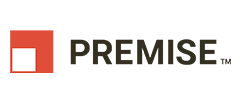 We will help you turn your ideas into reality.
Talk with us!
We will help you turn your ideas into reality. Our expert team of data scientists will take care of your analytics needs.